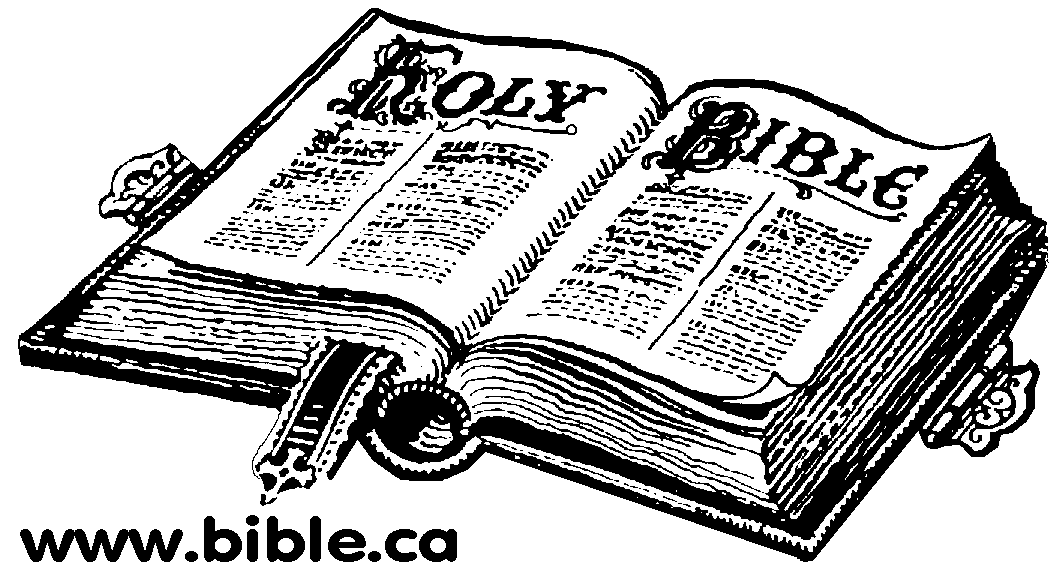 Upcoming - Conference
Are you tired of what you see happening with the Church?
If so, come out and join us at our 1st ever conference.
Brothers for the Gospel
Standing Up for the Truth
In an Age of Deception

DATE:
November 30, - December 2, 2007
PLACE

:
Newark, New Jersey
TIME:
Friday - November 30, (7:00 pm) - (11:00 pm)
Saturday - December 1, (2:00 pm) - (6:00 pm)
Sunday - December 2, (9 or 10am) - 2:00pm
)
Location:
(Place where out of town guests will stay)

The Holiday Inn Hotel
304 RT. 22 West
Springfield, NJ 07081
(973) 376-9400

Holiday_Inn_Springfield_New_Jersey
(Place where the conference will be held)
The Robert Treat Hotel
50 Park Pl.Newark, New Jersey 07102
(973) 622-1000

Sterling
Hotel
Airport: Newark, New Jersey
If you're interested in attending this conference, please contact Pastor
Saiko Woods or Stand Up Ministry to discuss further details. Please
pray that God will indeed bless our efforts in spreading His truth to those
who are searching for it. God bless.

Tel. (832) 887-2908 (Pastor Saiko Woods)
Tel. (516) 564-0058 (Stand Up Ministry)
Email:
Saikowoods@hotmail.com
or
StandupMinistry@aol.com